Pacific Packers and Movers in KR Puram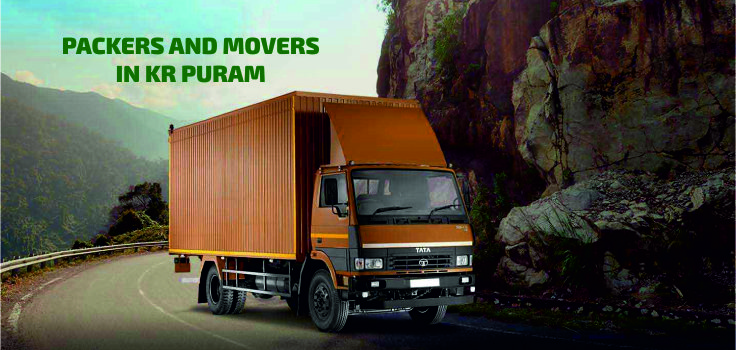 KR Puram is a Bangalore neighbourhood that is located on the outskirts of the city. Although it is a pleasant place to live, the traffic can be a nuisance. Moving here with your family can be a wonderful experience because the residential area is equipped with all of the amenities you require.
When planning your move, please let us know so that we can help make your moving day a better one, i.e. less stressful.
Pacific Packers and Movers in KR Puram are just a call away!
How Can We Help?
Pacific Packers and Movers in KR Puram are well-versed in their field and have the necessary qualifications to provide you with the best possible service. We completely understand how stressful it can be to move from one location to another, especially when it comes to your valuable belongings, and we are here to assist you professionally!
Moving into a new home or office? We're here to help you with that as well.
Our team can assist you with moving household goods, furniture, vehicles (ranging from bikes to automobiles), and much more. We also have a large warehouse, so you can rest assured that your valuables will be packed safely. After that, it will be loaded onto our trucks and unloaded at the destination of your choice. Fortunately, we have a competent team who will ensure that everything from A to Z will be delivered to your door in a timely and damage-free manner.
Why wait? Call Pacific Packers and Movers in KR Puram now!