Pacific Packers and Movers BTM Layout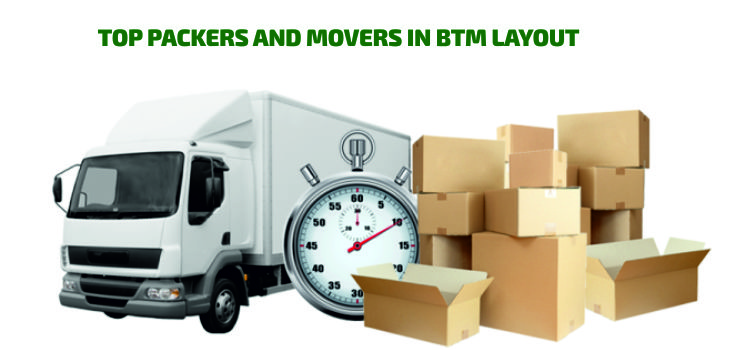 Looking for a reliable packing and moving service in Bengaluru? Look no further. We're here! Pacific Packers and Movers in BTM Layout is the company you should hire whenever you need to relocate anywhere in Bengaluru.
Our Services
• Household Goods
Get all of your consumer electronics to kitchenware easily moved to your new place.
• Local Shifting
With our assistance, you can relocate anywhere in your city without difficulty.
• Office or Corporate Relocation
Relocating your office may be less difficult than you think if you have us on your side, because we make everything as simple as possible for you and your employees.
• Furniture Moving
Get all of your furniture relocated to your new home safely and scratch-free. Just stay stress-free!
• Bike and Car Transportation
We provide the most reliable and dependable vehicle transport services in Bengaluru
When it comes to relocation, don't think about others, but us! Pacific Packers and Movers in BTM Layout is the right company for you, indeed.
Why Should You Hire Packers and Movers in BTM Layout?
Pacific Packers and Movers are well-versed in providing relocation, packing, and delivery services to our clients in the BTM Layout in Bengaluru. Our primary goal is to ensure that they arrive at their destination without incident or damage.
People from our expert team are in charge of overseeing this procedure, which is strictly followed. They make certain that your valuable goods are packaged safely and delivered to the correct address.