Pacific Packers and Movers in Bangalore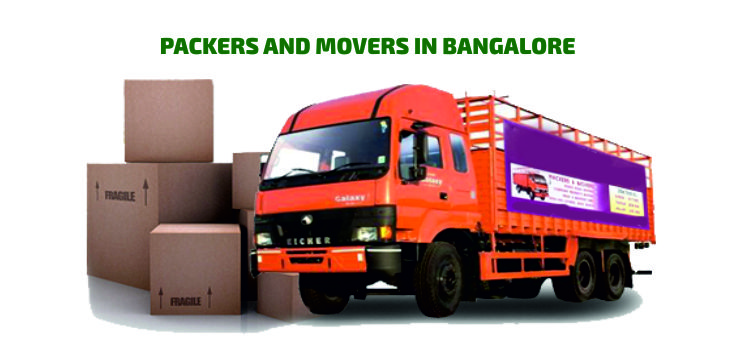 What Do We Do?
Pacific Packers and Movers in Bangalore are a well-established and professional company that will assist you in relocating as smoothly and efficiently as possible. Your consumer goods, furniture and even vehicles will be cared for by our team of experts while you are away on business or vacation. We'll pack them perfectly and ensure that they arrive at their new location on time!
Are you relocating from Bangalore? It is an important decision, and we are here to assist you with our knowledge and experience.
We understand how difficult it can be to relocate from one state to another with all of your belongings. You'll almost certainly be anxious about its condition. "What if they break?" and "What if I lose?" must be questions on your mind. Guess what? You don't have to be stressed because Pacific Packers and Movers in Bangalore are here to help you!
Why Trust Us?
Here are the top five reasons why Pacific Packers and Movers in Bangalore are such a good choice as a moving partner.
1.In terms of packing, moving, and delivery services, we have a comprehensive understanding of the subject matter.
2.In order to provide our services, we have sufficient resources.
3.We've planned for a rapid response in the event of a crisis or risk.
4.We have created regulations and practises that are specific to each client.
5.On-time delivery was ensured.
So, what are you waiting for? Connect with us today!